11 Aug

Lifebook Travel 2016-2017 Schedule

"The world is a book, and those who do not travel read only one page."
-St. Augustine

Lifebook Travel has traversed 6 of the planet's 7 continents, and seen countries such as Peru, Belgium, China, Indonesia, Tanzania, Hawaii, Australia, Vietnam, Morocco, Egypt, Kenya, South Africa, and many more…

This year, Jon and Missy are hosting THREE trips to one of the most magically exotic locations on Earth…

Bali, Indonesia!


Join us where jungle, mountain and ocean converge, in one of the world's most lush tropical paradises. Experience a magnificent adventure with an intimate group of incredible, likeminded Lifebook Members (including Jon and Missy!), and create memories that will last a lifetime!

There are currently 3 trips available.

Lifebook Trips always sell out lightning fast, so if you're interested, reply today for more information!

Please note that Lifebook Travel is only available to Lifebook Members.
January 20-28, 2017
February 4-12, 2017
February 24-March 4, 2017
TRIP COST: $3750 single  |  $6500 couple  |  $8500 family
TRIP LENGTH:
8 nights (extra nights can easily be added for a fairly low cost, if you're interested)
j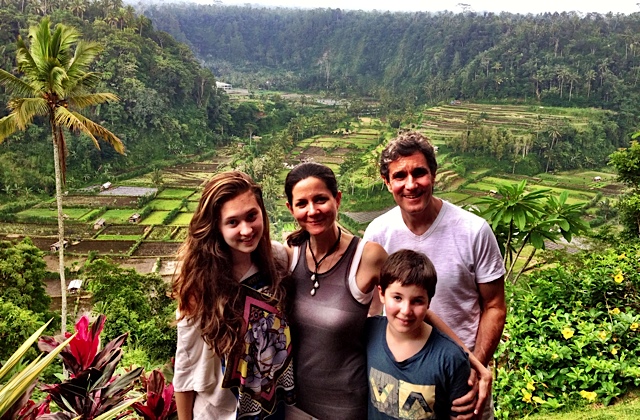 Lifebook Members and their family exploring the Balinese rice fields.
Dotted with small, colorful villages, smoldering volcanoes rising out of lush rice fields, idyllic beaches and vibrant reefs, Bali is the perfect island getaway. Fall in love with the warmth of the people, the ornate customs and the welcoming culture that is synonymous with beautiful Bali.
Together we will take a tour of the Mother Temple, shop the wild Asian Night Markets, dine on delicious, gourmet Indonesian cuisine, and explore one of the most unique destinations on the planet.
Click here to view the itinerary for more information, including price and registration.
Click here to request more information, and to register.
The cutoff date for registering for the Bali trips is November 1, 2016!
j
This will be Lifebook's 8th trip to Bali!
Hear what other members had to say about their Lifebook Bali travel adventure:

j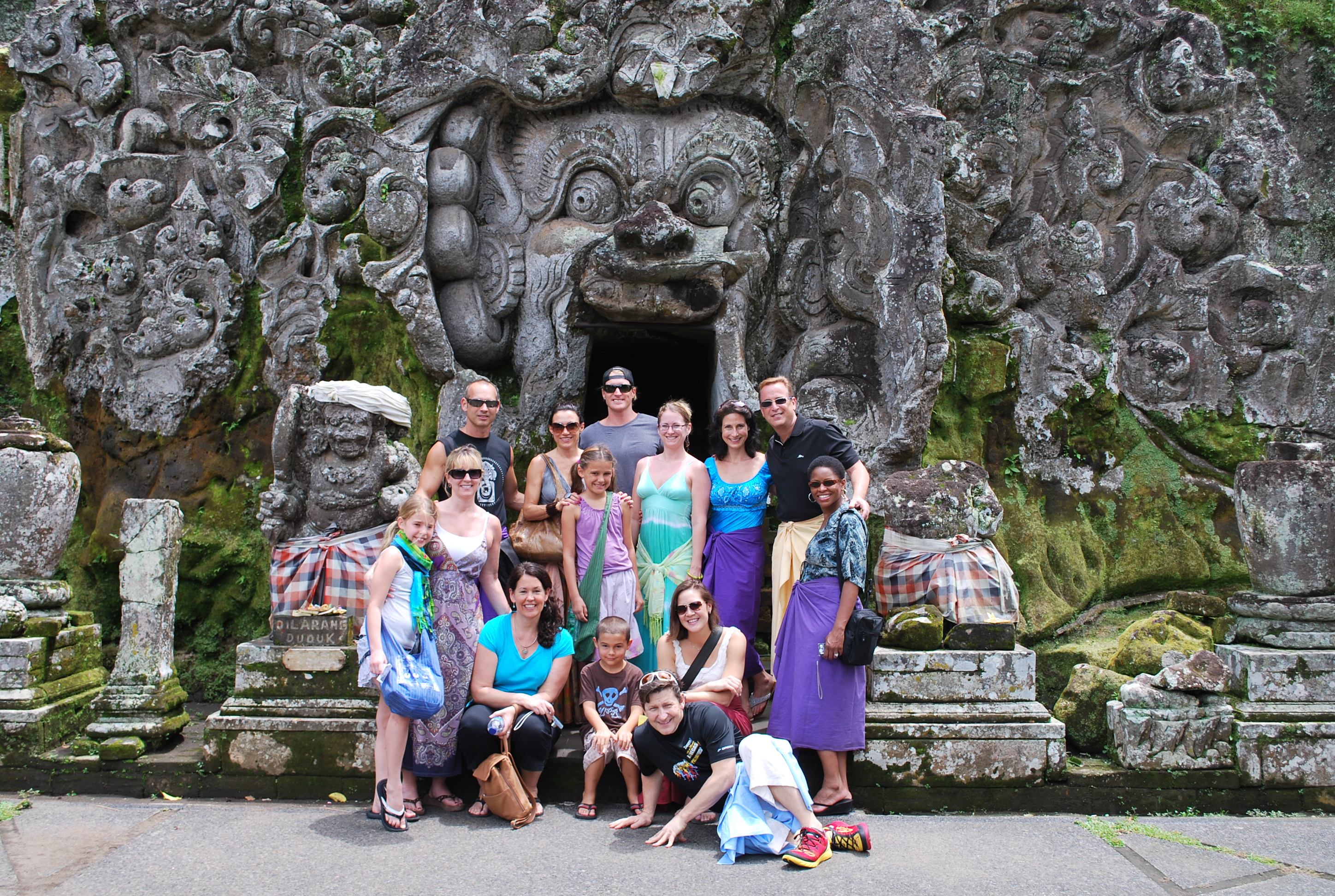 "Bali was mind-expansive, life altering, luxurious, and totally humbling. The experience was everything we wanted it to be and more! It was the trip of a lifetime!"
–Daali Kester
"This was the most incredible vacation adventure we have ever had. Everything from the relationships with the other members to the organization of the whole week was simply…. magical!"
–Jane Jones
"Lifebook Bali has been one of the most special experiences we've ever had. It has enriched our lives in more ways than we could have imagined. We experienced an "openness" of mind, body, and spirit. Our Lifebook Bali experience has left us with memories and friendships that will last a lifetime."
-Joe Cucchiara
"My wife and I had the pleasure of traveling to Bali with the gang from Lifebook and had an extraordinary experience.  As avid travelers, we were both blown away by our trip from start to finish. It was first class: Our accommodations were phenomenal, the food was spectacular, and the activities were amazing.  We also had some free time each day to explore on our own or just lounge around.  We can't wait for our next Lifebook travel experience."
-Dr. Jim Arnold
I knew the trip to Bali with the Lifebook family was going to be a life-changer — which is why I decided I'd propose to my fiancée while there! But there were so many wonderful surprises and "wows" along the way. Lifebook put together a truly magical itinerary, and yet crafted it so that we never felt like we were on a "group trip" – we had structure to the extent needed, and freedom to the extent desired. I'm sure I speak for both of us in saying that we look forward to our next adventure somewhere on this amazing planet with our growing Lifebook family of friends.
-A. Brown
"Our trip to Bali was an absolutely unforgettable experience.  Lifebook organized the best places to go and most amazing things to see.  We had the perfect amount of activity and relax time each day, and loved having a schedule that allowed us to explore on our own and also see the best that Bali has to offer. We wished it would never end!"
– Dr. Matt and Mikala Hubbard