04 Dec

Lifebook's Vision-to-Reality Video Contest
Click here
to listen to a special audio message from Jon!
How has YOUR life transformed since Lifebook?
This month's Vision-to-Reality Video Contest started with ONE Lifebook Member.
His name is Phil Tyrone, and he recorded a short video that was just amazing (you can watch it below)…
He started by opening up his Life Vision document to the part where he described his dream home, and then he WALKED US THROUGH that dream home, which he and his wife Lily CREATED.
For the Lifebook Team, these are the most fulfilling moments imaginable.  Helping people get clear on their vision, and then turning it into reality is what we DO.  It's what we LIVE FOR.
We know there are SO MANY Lifebook Members out there that have manifested their vision… and we want to hear your story!
Lifebook Members around the world, grab your iPhone or webcam and start talking!
Grab a simple recording device, show us your beautiful faces, and record a video no longer than 3 minutes, in which you will share your amazing your success story with the world.
Just talk it out.  Bring consciousness to your triumphs.  Be proud of them.  Bask in your glory.  And win some INCREDIBLE PRIZES in the process!  (See instructions below)
The Life-Changing Prizes
Once we've reviewed all submissions, we will select the 6 most powerful videos of transformation to win this month's prizes…
All 6 winners will join Jon and Missy for a private, over-the-top, 5-star Lifebook Session in Chicago, where they will re-experience the Lifebook Program TOGETHER.  
Forge powerful new friendships and create a new and improved vision for your life by experiencing the program with the most successful manifestors in the Lifebook Community!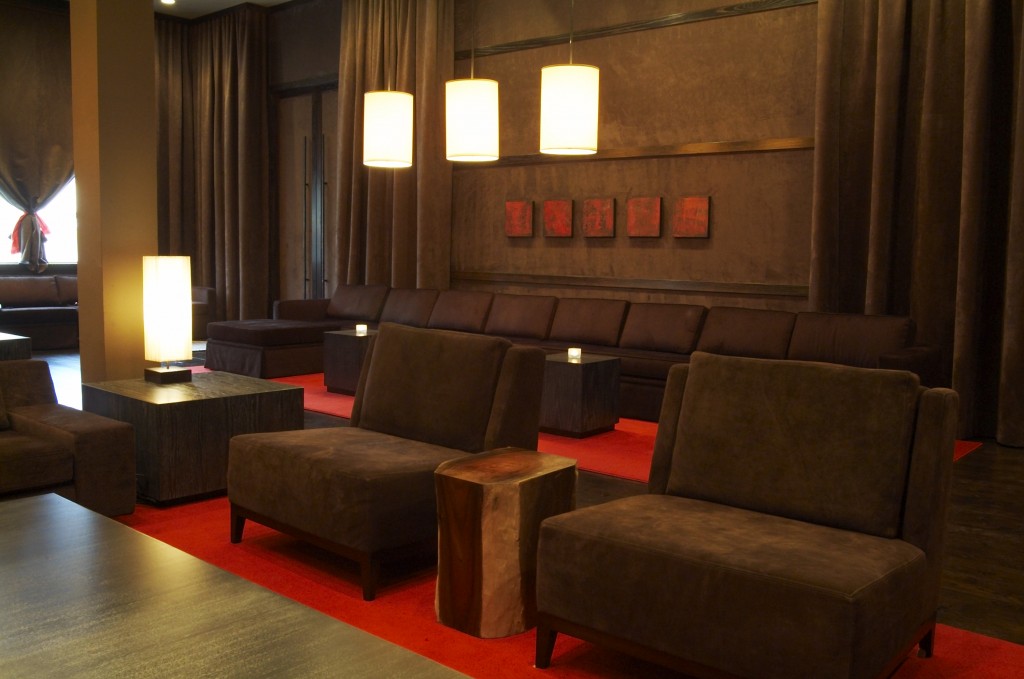 But that's not even close to all…
An OVER-THE-TOP Grand Prize
The#1 BEST video submission will win the GRAND PRIZE – and have their entire trip to Chicago paid for, including ROUND-TRIP AIRFARE and a 4-NIGHT STAY in Chicago's newest and highest rated 5-star luxury hotel, The Langham Chicago.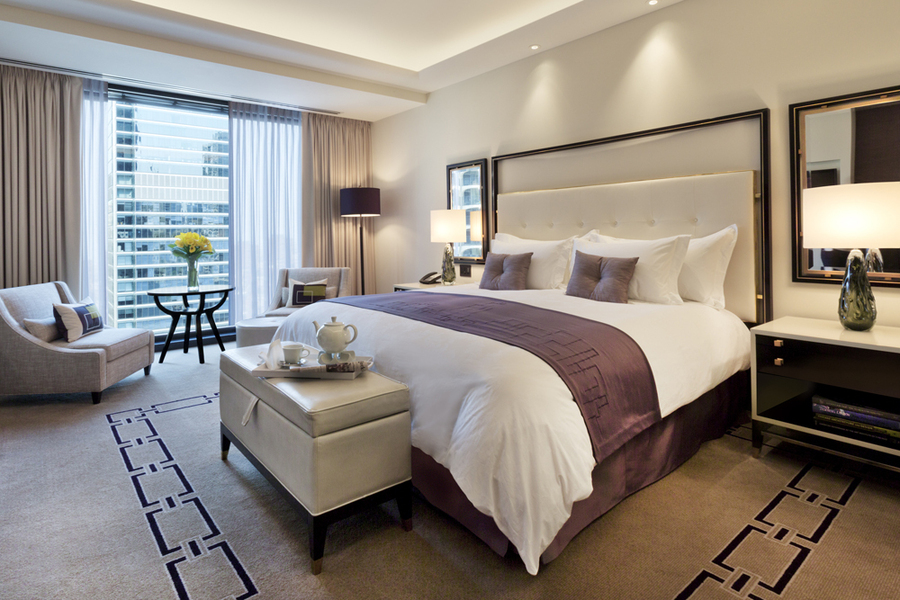 What to Include in Your Video:
Your first and last name
Your city and state (or country)
Your original Lifebook Session date (or month and year)
All the compelling dreams and ambitions you wrote in your Lifebook that you've manifested in your life
How Lifebook helped you identify and achieve these goals
Watch Lifebook VIP Member Phil Tyrone's submission below to get your creative juices flowing…
How to Submit Your Video
Once you've recorded your video and transferred it to your computer, you can send it to us with just a few clicks of a button:
Visit www.wetransfer.com
On the small box on the left hand side, click "+ Add Files"
Locate and upload your video
Under "Friend's Email" type media@mylifebook.com
Under "Your Email" type your email address
In the message, please include your full name
Click "Transfer"
That's it, and your video will be on its way to us!
The challenge has been extended through Tuesday, January 14, so be sure to strike while the iron is hot!
Make each minute extraordinary!
Please note: By making a submission, you grant Lifebook full ownership of your video and any associated content that goes with it (audio, written, etc.). By joining this contest you agree to have your video posted publicly to Lifebook's Youtube account, as well as other possible social media sites, and the Lifebook website. For more information please contact membership@mylifebook.com.